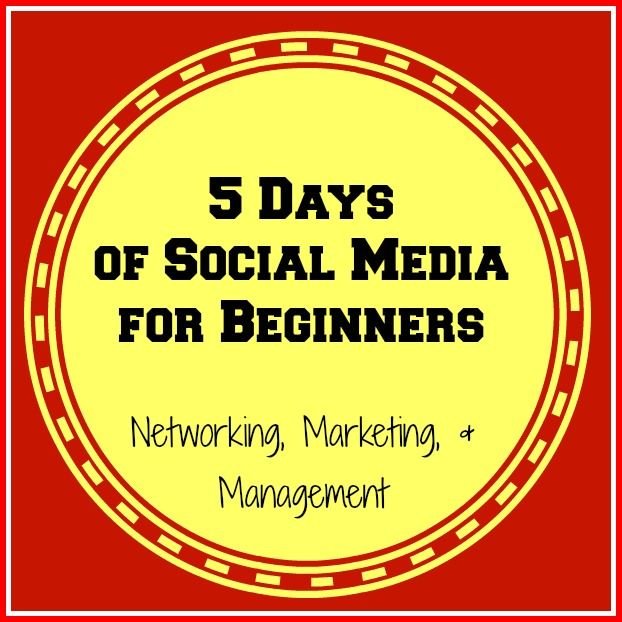 When I first started blogging it was just a place to journal. Then I started to connect with other bloggers and, over time, I began to realize there was much more to blogging than just keeping an online journal! Now I spend less time writing than I do managing social media, networking with other bloggers, and keeping my schedule straight. And I love it all! But, for new bloggers, all this extra stuff can seem very intimidating. So, for the next month we're going to walk through a few basics to help you find your footing in the 'blogosphere'.
A bit of history...
I've been blogging since 2007 but it wasn't until this past year that I decided to really work at it and, in that time, I've noticed a definite increase in traffic and interaction. While that necessarily isn't everyone's cup-of-tea (and that's fine!) many bloggers are discouraged by their lack of reach. I know I've felt that way in the past, and hey, sometimes I still do. It's easy to get disheartened when you see some of the astounding numbers of followers on other blogs. But each of us has a unique voice - our own story to share. So don't be discouraged by the lack of comments or likes - with a little bit of work you can make a change.
Now for our plan...
Each week I'll be sharing about different aspects of social media and there will also be an accompanying assignment. So get ready for some homework!
So, what will we be discussing each week? Here's the line-up:
Day 1 - I have a blog... now what??
Day 2 - Social Media 101: Expanding your Reach
Day 3 - Turn those Pinners into Followers
Day 4 - This Blog is Taking Over My Life!
Day 5 - Someone wants to give me something? For free!?!
Are your ready to share your story with the world? Get ready to jump right in!